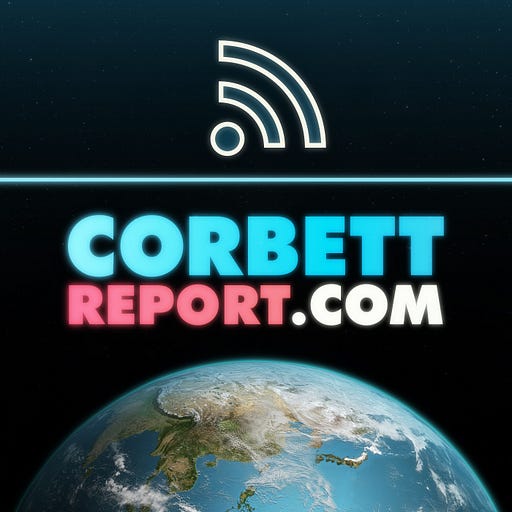 Apr 27, 2022 • 1HR 19M
The Global Pandemic Treaty: What You Need to Know
The Corbett Report explore the world of politics, history, science and economics from a radically alternative perspective. From geopolitical conspiracies to monetary manipulation, repressed history and social engineering, The Corbett Report goes where other podcasts fear to tread.
Watch the video on Archive / BitChute / Odysee or Download the mp4
The World Health Organization has already begun drafting a global pandemic treaty on pandemic preparedness. What form will it take? What teeth will it have? How will it further the globalists in cementing the biosecurity grid into place? James breaks it down in today's episode of The Corbett Report podcast.
CLICK HERE for show notes and comments