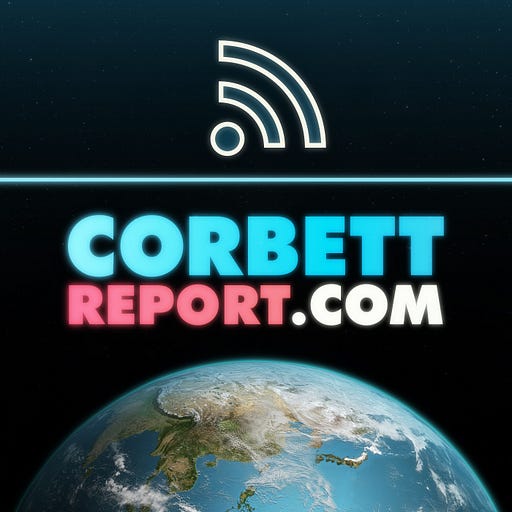 Jan 25 • 1HR 14M
James Corbett on The Missing Link
The Corbett Report explore the world of politics, history, science and economics from a radically alternative perspective. From geopolitical conspiracies to monetary manipulation, repressed history and social engineering, The Corbett Report goes where other podcasts fear to tread.
VIDEO COURTESY THE MISSING LINK: BITCHUTE / FACEBOOK / RUMBLE / TWITTER
via The Missing Link: James Corbett appears on The Missing Link with Jesse Hal to discuss the biosecurity state, UNDRIP, communitarianism, threats to liberty, the false hopium that is used to placate the masses, and (most importantly) what we can do about these problems.
Looking for comments? How about a documentation list? They're at The Corbett Report website! Just follow this SHOW NOTES link to join the conversation! Not a Corbett Report member yet? JOIN THE COMMUNITY TODAY!