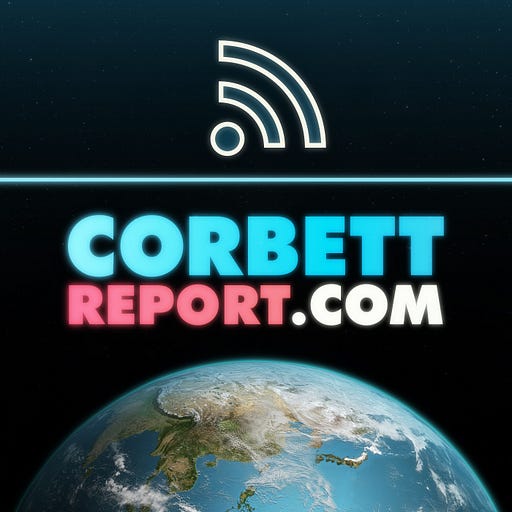 Sep 9 • 57M
Bioweapons of Mass Destruction on CHD TV
Appears in this episode
The Corbett Report explore the world of politics, history, science and economics from a radically alternative perspective. From geopolitical conspiracies to monetary manipulation, repressed history and social engineering, The Corbett Report goes where other podcasts fear to tread.
SHOW NOTES: https://www.corbettreport.com/?p=50443
VIDEO COURTESY CHILDRENSHEALTHDEFENSE RUMBLE CHANNEL
James Corbett interviews Dr. Meryl Nass on her acclaimed new connect-the-dots article exposing how the WHO's proposed treaty will increase man-made pandemics. Learn how cataclysmic lab escapes become increasingly inevitable in a science fiction futurescape where 94+ countries are "incentivized and encouraged" to perform gain-of-function experiments and to share their weaponized genomic sequences with member states through a vast new "biodefense" surveillance network.
Are you looking for comments? How about a list of show notes documenting all of the things mentioned in this episode? They're at The Corbett Report website. Just click on the SHOW NOTES link to go directly there!