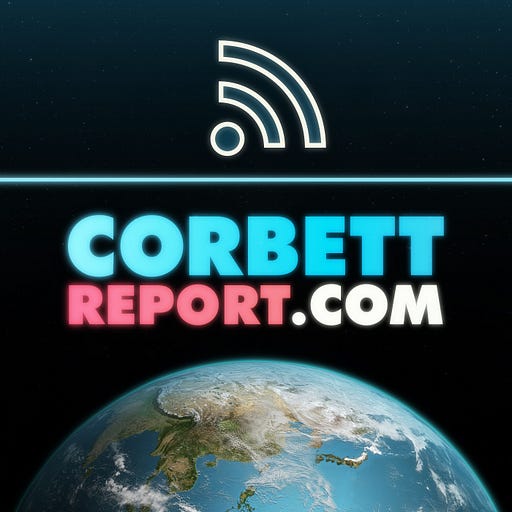 May 4 • 1HR 17M
James Corbett on Obama, Trump, Q, Musk and Hopium
The Corbett Report explore the world of politics, history, science and economics from a radically alternative perspective. From geopolitical conspiracies to monetary manipulation, repressed history and social engineering, The Corbett Report goes where other podcasts fear to tread.
VIDEO COURTESY TRUTH OVER COMFORT BITCHUTE / YOUTUBE
via Truth Over Comfort: In todays video, I conducted an interview with James Corbett, about the concept of Hopium, and his documentary featuring it. We discuss Obama, Trump, Qanon and more. Hopium is intertwined with society in politics, religion, idols and general life. As with Obama and Trump, this belief of someone coming to save society, like a superhero or divine figure, followed a pattern of disappointment and egregious lies.
Are you looking for comments? How about a documentation list of every single article cited in this episode? They're at The Corbett Report website! Just follow this SHOW NOTES link to join the conversation! Not a Corbett Report member yet? JOIN THE COMMUNITY TODAY!