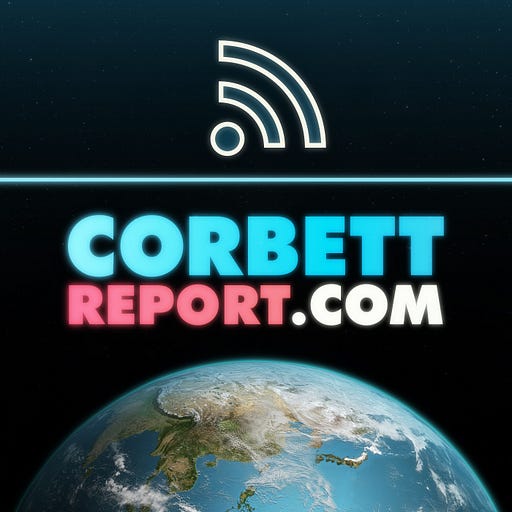 Jan 19 • 1HR 4M
Media and Terror on Truth Over Comfort
The Corbett Report explore the world of politics, history, science and economics from a radically alternative perspective. From geopolitical conspiracies to monetary manipulation, repressed history and social engineering, The Corbett Report goes where other podcasts fear to tread.
VIDEO COURTESY TRUTH OVER COMFORT BITCHUTE / YOUTUBE
via TruthOverComfort.co.uk: In todays video, I conducted an interview with James Corbett, about the Media, his recent video "The Media Are The Terrorists" and the Werther effect (copy cat effect ). We discuss the reasons why the media are seemingly incapable of telling the truth for certain subjects, the societal effect of the media and how tragic events are often a televised movie like event in peoples minds.
Looking for comments? How about a documentation list? They're at The Corbett Report website! Just follow this SHOW NOTES link to join the conversation! Not a Corbett Report member yet? JOIN THE COMMUNITY TODAY!