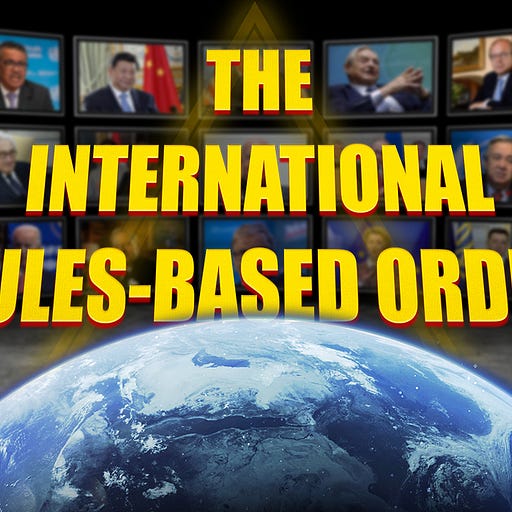 Mar 30 • 39M
The New World Order and How to Oppose It with Iain Davis
The Corbett Report explore the world of politics, history, science and economics from a radically alternative perspective. From geopolitical conspiracies to monetary manipulation, repressed history and social engineering, The Corbett Report goes where other podcasts fear to tread.
Watch this video on Archive / BitChute / Minds / Odysee or Download the mp4
Biden has warned that there is going to be a New World Order. Putin and Xi are writing joint statements about the creation of a New World Order. In fact, all of the globalists are interested in a New World Order. Today, Iain Davis of In-This-Together.com joins us to discuss the history of the "International Rules-Based Order," reveal its "operating system" (technocracy), and discuss how we can fruitfully oppose it.
CLICK HERE for show notes and comments