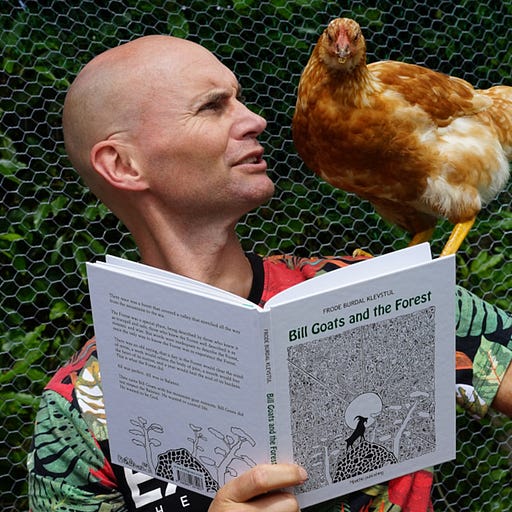 Jun 21 • 30M
Fairy Tales and Children's Stories - #SolutionsWatch
The Corbett Report explore the world of politics, history, science and economics from a radically alternative perspective. From geopolitical conspiracies to monetary manipulation, repressed history and social engineering, The Corbett Report goes where other podcasts fear to tread.
Watch the video on Archive / BitChute / Odysee or Download the mp4
In this edition of #SolutionsWatch, James talks to Frode Burdal Klevstul about his new self-published book, Bill Goats and the Forest. We discuss the power of narrative in helping children (and adults) to understand world events in their proper context and we talk about the process of conceptualizing, writing and self-publishing a book.
CLICK HERE for show notes and comments