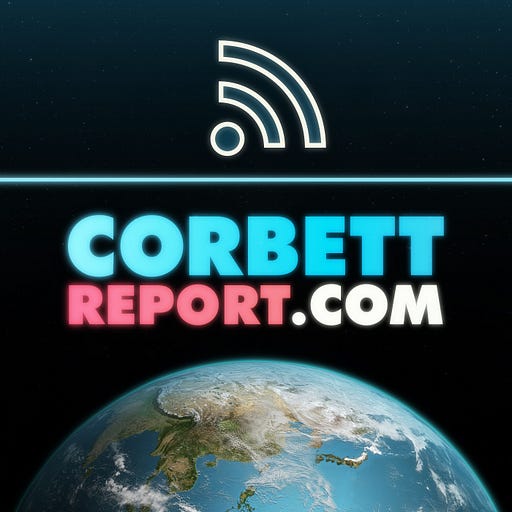 Mar 20 • 1HR 1M
James Corbett Redpills the Croatians on CBDC
The Corbett Report explore the world of politics, history, science and economics from a radically alternative perspective. From geopolitical conspiracies to monetary manipulation, repressed history and social engineering, The Corbett Report goes where other podcasts fear to tread.
VIDEO COURTESY SLOBODNIpodcast
SHOW NOTES AND MP3: https://www.corbettreport.com/interview-1792-james-corbett-redpills-the-croatians-on-cbdc/
via SLOBODNIpodcast: In this edition of the Redpill series, James Corbett talks to Andrija Klarić of the Slobodni podcast about CBDCs. As Croatians enter the Brave New Monetary World of the globalists by joining the eurozone, they suddenly find themselves on the doorstep of the EU's coming central bank digital currencies. James explains why CBDCs are a bad thing and what the people of Croatia (and others around the world) can do to fend off this threat to human liberty.